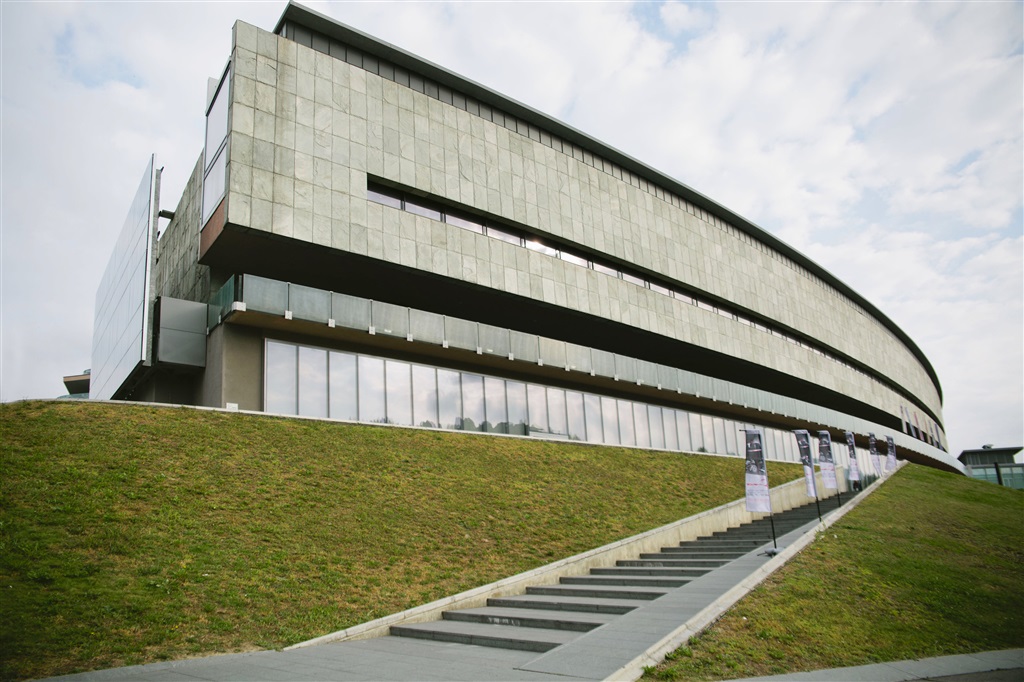 The 2017 edition of our International Users Conference was a great success, with 227 participants from 101 automotive, motorsports, motorcycle and rail companies, universities and research centers from 24 countries from all over the world!
The event, held on May 10th-11th, 2017 at the Museo dell'Automobile – one of the most important and oldest automobile museums in the world – located in Turin, Italy, was characterized by the motto "Bridging the gap between testing and simulation" and was organized with the collaboration of 1 platinum sponsor (Saginomiya), 4 golden sponsors (Cosin, Danisi Engineering, MSC Software and Sim.Co.VR), 9 silver sponsors (3D Mapping, Barco, Bruel & Kjaer, Concurrent Real-Time, Esteco, FEV, MIRA, Multimatic and OKTAL) and 3 bronze sponsors (AddFor, BE CAE & Test and MegaRide).
The conference offered to executive managers and users from all over the world a very comprehensive 2-day program with 37 keynote and technical papers divided in discipline-specific sessions moderated by industry experts and also features a round-table discussion related to new and emerging automotive technologies. The event also featured an interesting technical showcase area in which VI-grade and its partners presented their solutions.
On May 9th, 2017 the participants were invited to join the Ice Breaker event hosted in the brand new Advanced Vehicle Dynamics Center at the Danisi Engineering premises in Nichelino (Turin) - located very close to the conference venue. The event provided the opportunity to discover the whole range of driving and steering simulation solutions (from vehicle dynamics to NVH, from ride to ADAS) offered by VI-grade, Danisi Engineering and partners.
Confirmed speakers for the conference were: Alfa Romeo, Danisi Engineering, Ferrari, FEV, Fraunhofer ITWM, Honda, HPE, Lamborghini, Magneti Marelli Motorsport, MegaRide, Michelin, Multimatic, Piaggio, Politecnico di Torino, Porsche, University of Sao Paulo, Volvo, Wuerzburg Institute for Traffic Sciences, ZF TRW (automotive); D2S, Railway Transport Cluster, University of Huddersfield, University of Twente (railway).