2023 PRC VI-GRADE ZERO PROTOTYPES SUMMIT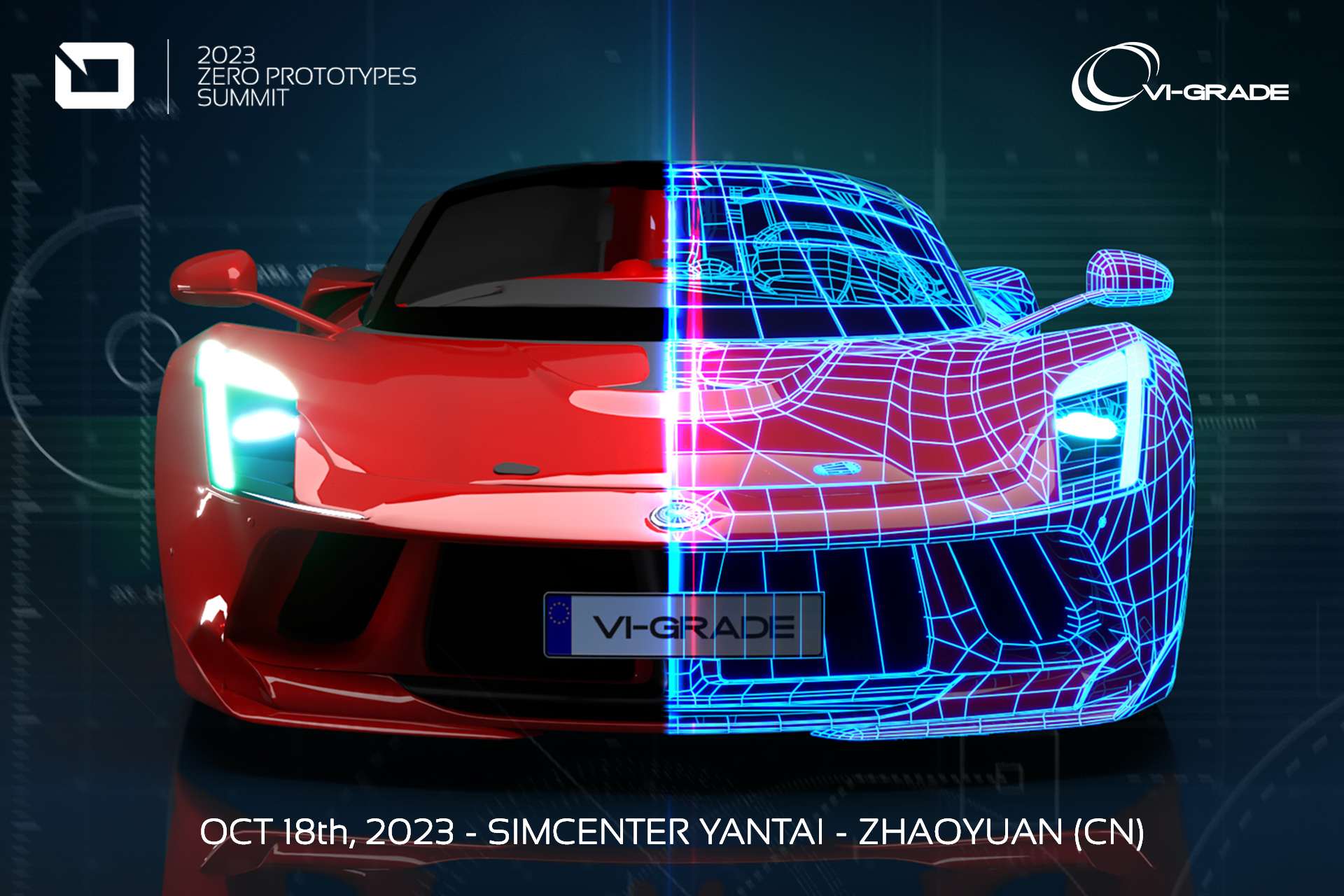 JOIN US ON THE ROAD TO ZERO PROTOTYPES!
For the first time ever, we are bringing our renowned ZERO PROTOTYPES Summit to China in fall 2023. This exclusive event is dedicated to executive-level engineering managers and experienced design engineers from the Chinese automotive industry.
The event will feature industry-leading speakers and includes application-specific driving simulator sessions and presentations. Attendees will gain insights into how the automotive industry uses VI-grade's simulation and driving simulators to accelerate new vehicle development with the objective of winning the "Zero Prototypes" challenge.
The event will be held in local language on October 18th, 2023 at Applus+ IDIADA's SimCenter in Zhaoyuan, Yantai (CN) and will give attendees the opportunity to experience VI-grade's driving simulators and overall solutions, specifically targeted to discipline-oriented applications, live and in action.
Stay tuned! Sponsors, speakers, full program and registration links will soon be disclosed on this platform.