2023 EMEA VI-GRADE ZERO PROTOTYPES SUMMIT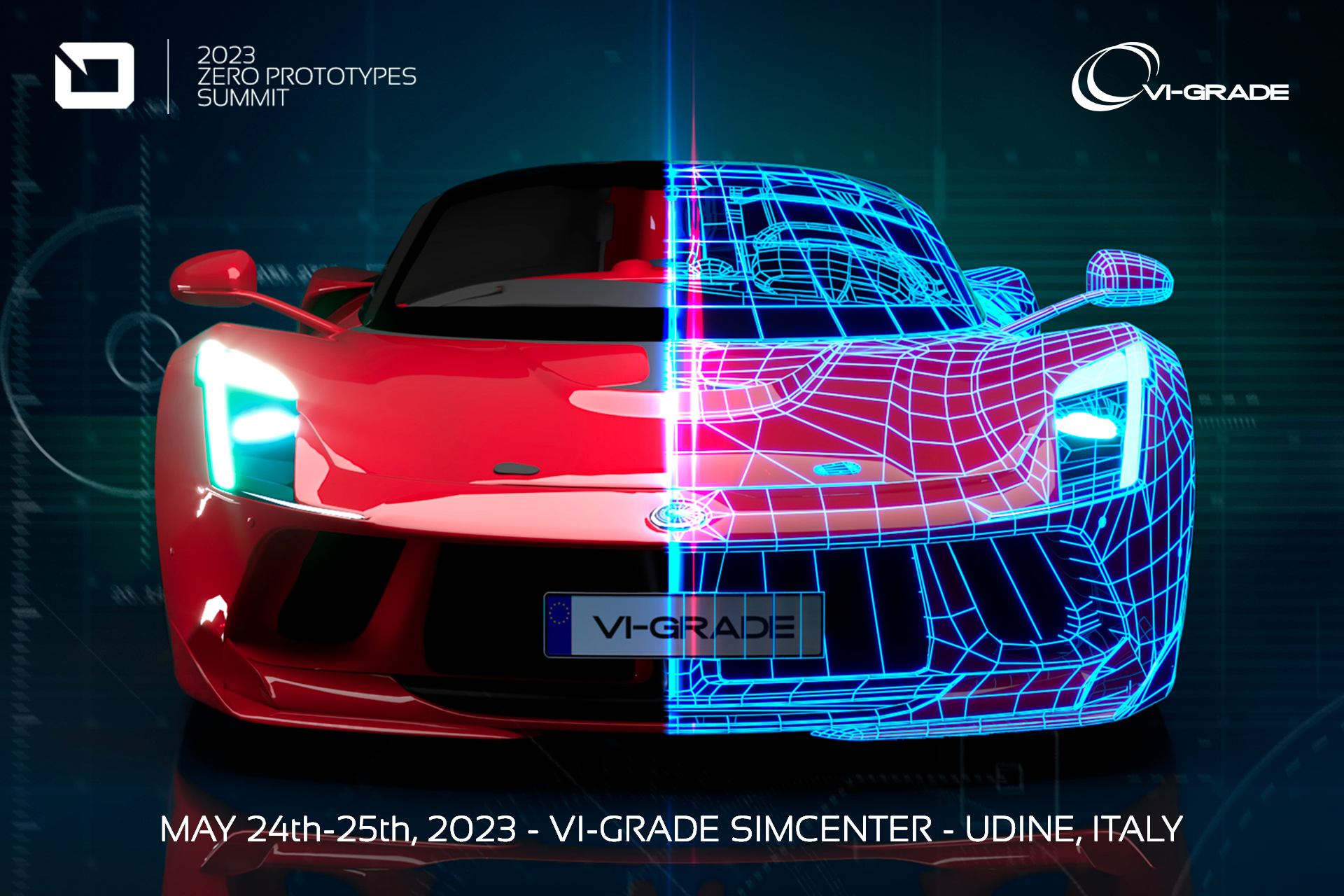 JOIN US ON THE ROAD TO ZERO PROTOTYPES!
Our main Summit in Udine, Italy attracted 270 in-person and 1000 online executive-level engineering managers and experienced design engineers from automotive OEMs, suppliers, motorsport teams, universities, and research centers.
Mostly dedicated to European and International customers, prospects and followers, the event featured
industry-leading speakers and include application-specific driving simulator sessions
and presentations. Attendees gained insight into
how major players in the automotive industry use VI-grade's simulation, driving simulators and Hardware-in-the-Loop technologies
to accelerate new vehicle development and
achieve the "zero prototypes" vision.
Held at
SimCenter Udine
in the north-east of Italy on
May 24th-25th, 2023, with the usual "ice-breaker" event hosted on May 23rd
at 6.30pm, the event also gave attendees the opportunity to experience VI-grade's driving simulators and HiL platforms and rigs live and in action, with
different demo experiences
specifically targeted to
discipline-oriented applications
. Attendees:
Experienced VI-grade's leading simulation tools first-hand and expand your knowledge with on-site workshops.
Gained valuable insights from presentations by automotive industry leaders, as they showcase their use of VI-grade technology to reduce the need for physical prototypes
Attended complimentary user group sessions for valuable insights and direct feedback to VI-grade's product development teams.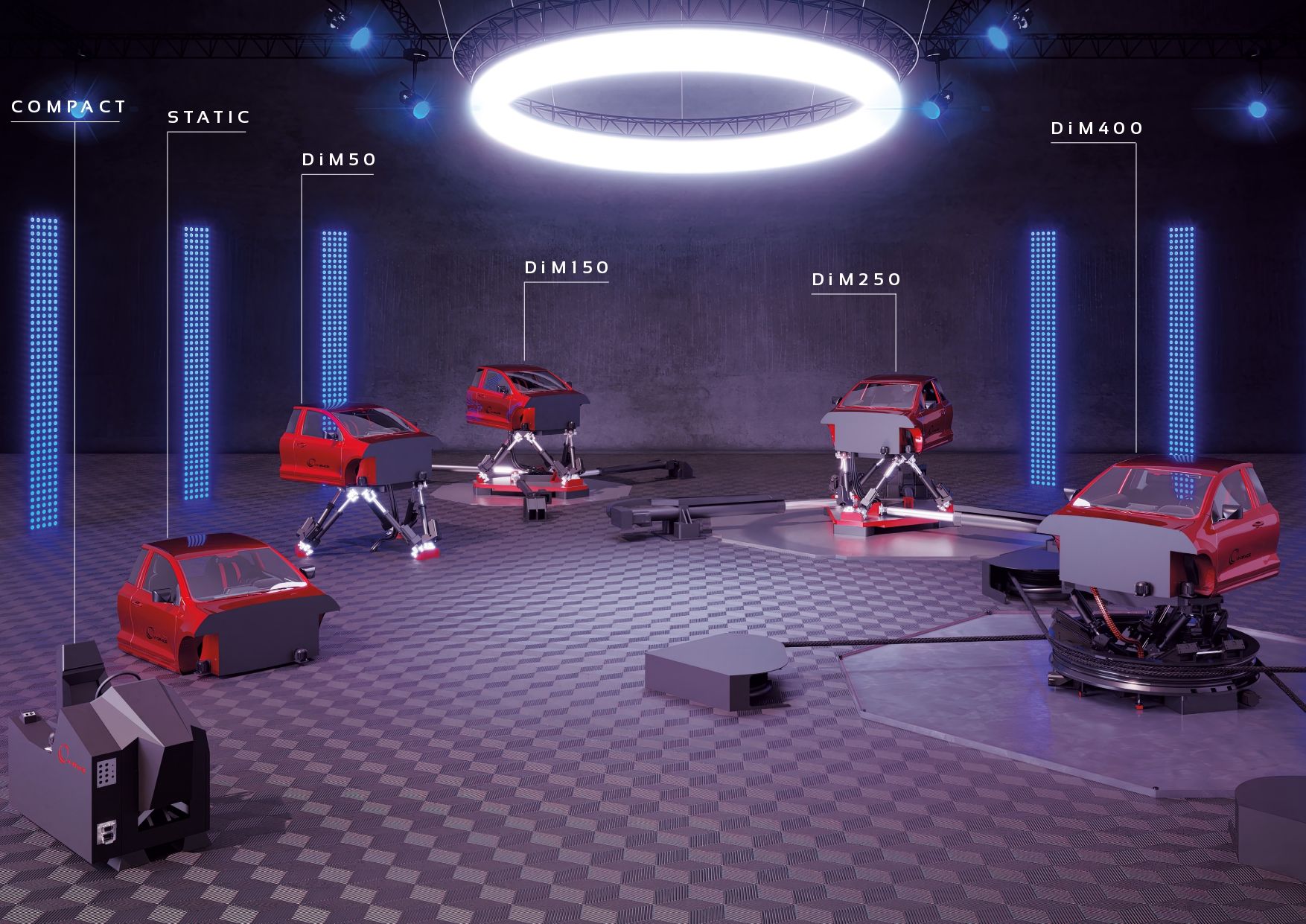 LET US TAKE YOU FOR A RIDE!

Our driving simulators and HiL test rigs gave attendees the ability to:
Test Drive our brand-new Full-Spectrum-Simulator for Ride Comfort Studies,
Experience Mixed-Reality on a Dynamic Simulator,
Conduct ADAS Studies on a Static Simulator,
Evaluate NVH performance on a Compact NVH Simulator,
See our large Dynamic Simulator in action for motorsports applications,

And a lot more!
VI-grade kindly acknowledges all
industry partners for their support and sponsorship
of the 2023 EMEA ZERO PROTOTYPES Summit.