Our 2015 International Users Conference took place on April 15th-16th, 2016 at the CENTRO CONGRESSI STAZIONE MARITTIMA (Maritime Station) located in the enchanting city of Trieste, Italy.
The event has been a unique opportunity for 162 executive managers and experienced engineers belonging to the main automotive, motorsports, aerospace, motorcycle and rail companies, universities and research centers from all over the world.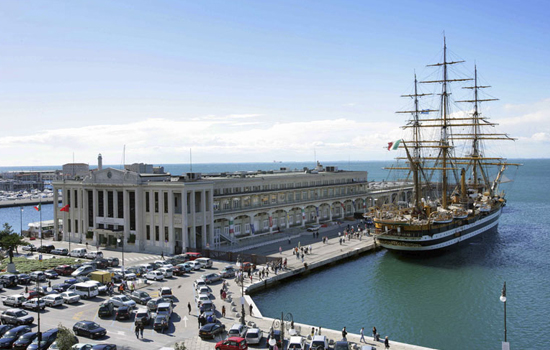 The event has been organized with the collaboration of 2 golden sponsors (MSC Software and Saginomiya) and 17 silver sponsors (3D Mapping, Barco Projection Design, BE CAE&Test, Concurrent, Cosin, Danisi Engineering, dSPACE, Esteco, FEV, Fraunhofer Institute, MIRA, Multimatic, OKTAL, Red Cedar Technology, Sim.Co.VR, SmartEye and TASS International). The conference also included a comprehensive list of 30 confirmed papers from renowned international companies such as Ferrari, BMW Motorcycle, Volvo Cars Corporation, Showa, Centro Ricerche Fiat, GE Transportation, Tatravagonka and several others.